Realize the Possibility of 3D Scanner Tips for Beginners to Discover Life and Creations
Many of us have heard of 3D scanning but only a few have tried using it before. What kind of inspiration can this technology bring us? Is there any limitation for converting a physical object to a digital 3D model? Today, we have Owen from Owen来造_Owen to create is going to introduce the practical applications of 3D scanning in different fields and demonstrate the process of 3D creations via Einstar.
ABOUT OWEN
Graduated from the Industrial Design program of California College of the Arts, Owen has been focusing on 3D printing and the usage of various materials to overcome the difficulties in daily routine.
ERGONOMIC HANDLE DESIGN
On the other hand, 3D scanning is of importance to the engineering industry as reverse engineering, helping specialists to understand complex objects or even redesign them with the 3D data collected. "I believe it liberates our creativity one step further," said Owen while presenting how to use Einstar and dry clay to 3D print a personalized bicycle handler.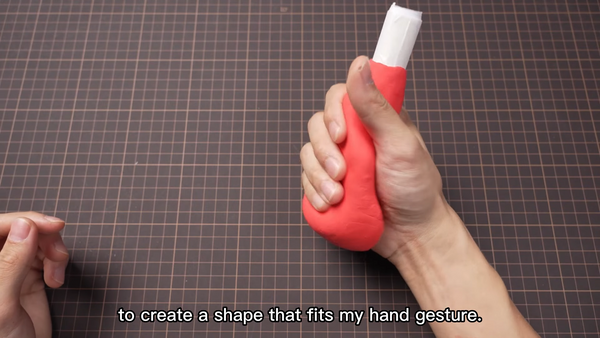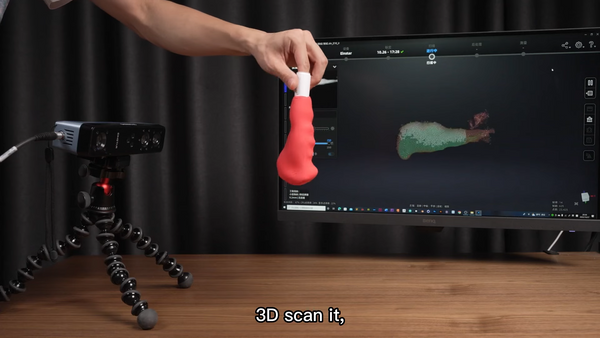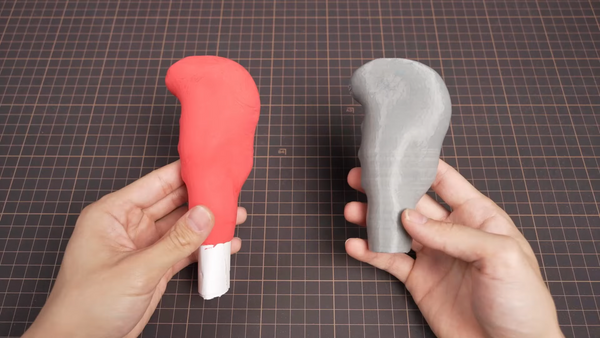 CUSTOMED PET MASK
Besides designing goods for himself, Owen also created a custom mask for his Corgi. He first asked him to lie down for the scanning and then import the 3D model into Nomad, an app on his iPad for 3D creations. Inside the app, he created a dragon mask for his buddy and 3D printed it. The custom-make mask fits his dog perfectly, with the precise openings of its nostril and the contours of the face.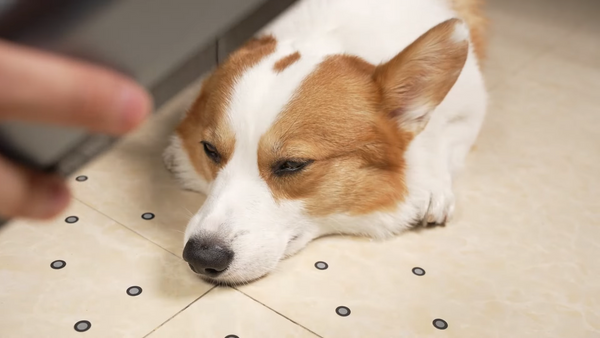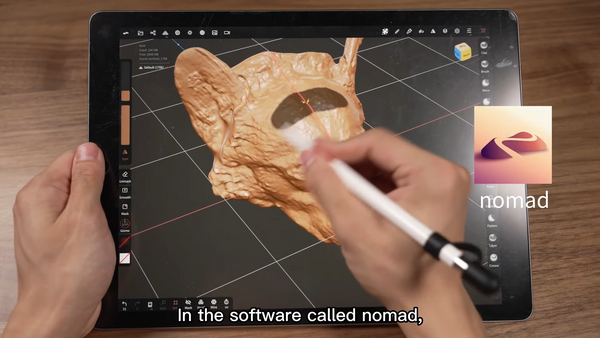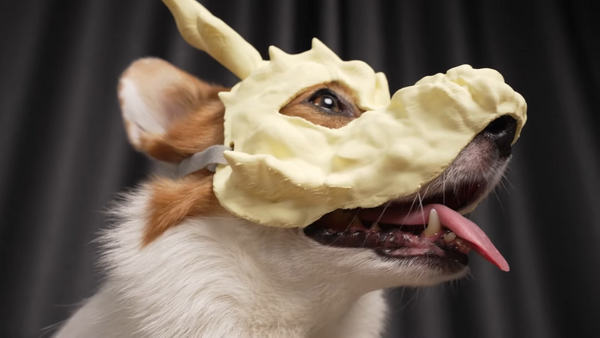 FIXATION BRACKET
Finally, Owen showed how to make a fixation bracket after he hurt his wrist when he was riding a bicycle previously.  He scanned his front arm and palm with Einstar and imported the digital twin into nTopology to generate Thiessen Polygons and make some adjustments. Lastly, he 3D printed the product with TPU and fit it into his hand.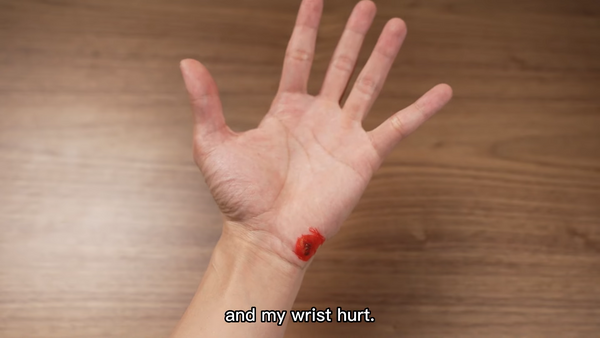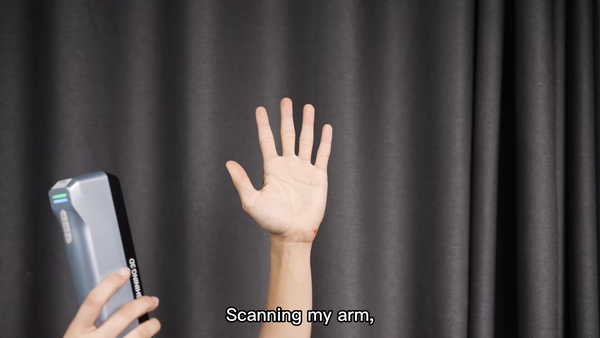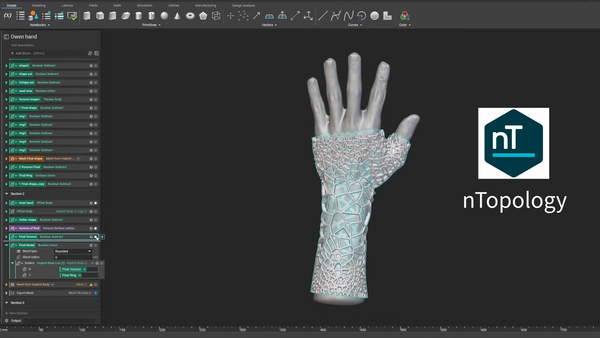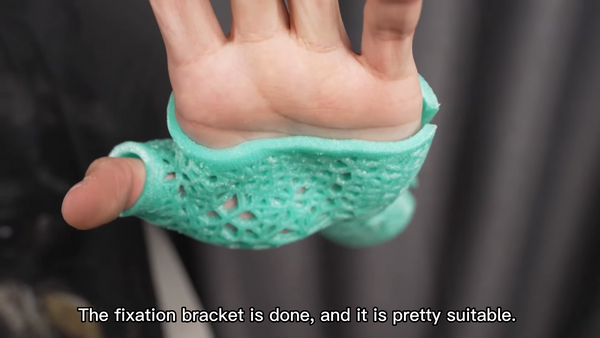 ORTHOPEDIC SHOES
Owen often receives messages from his followers. About 7 months ago, an orthopedist messaged him, wondering if there is any way to help his patients who are suffering pelvic tilt lateral spine as custom-made shoes are not affordable for everyone. At that time, he didn't have a good solution due to the complicated structure of the foot.
"However, now that I know how to figure that out. Just follow the idea of my bicycle handlebar, combining dry clay, 3D scanning, and 3D printing, we can help patients to achieve fast and low cost customization," said Owen excitedly, in the hope of spreading the technology to more sectors, benefiting more clients and families.